JON BUCKERIDGE - FOUNDER AND ARTISTIC DIRECTOR
Since graduating from the University of Wales in 2007 Jon has developed a broad experience of stage and screen performance, as well as establishing himself as an expert storyteller, gifted singer and multi-instrumentalist.
Jon is an experienced writer, with works including A Long Road Home, Dreamkeepers, and Cinderella. His one-man production, The Forgotten Tales, has received critical acclaim at venues and festivals across the country.
In addition to Parable, Jon is an ECSPC qualified performance combat instructor and fight director, and runs his own stage combat company Action Combat Choreography.
Jon established Parable Arts in 2014, to explore the art of storytelling; bringing forgotten and half-remembered stories to life, and providing them a platform to shine.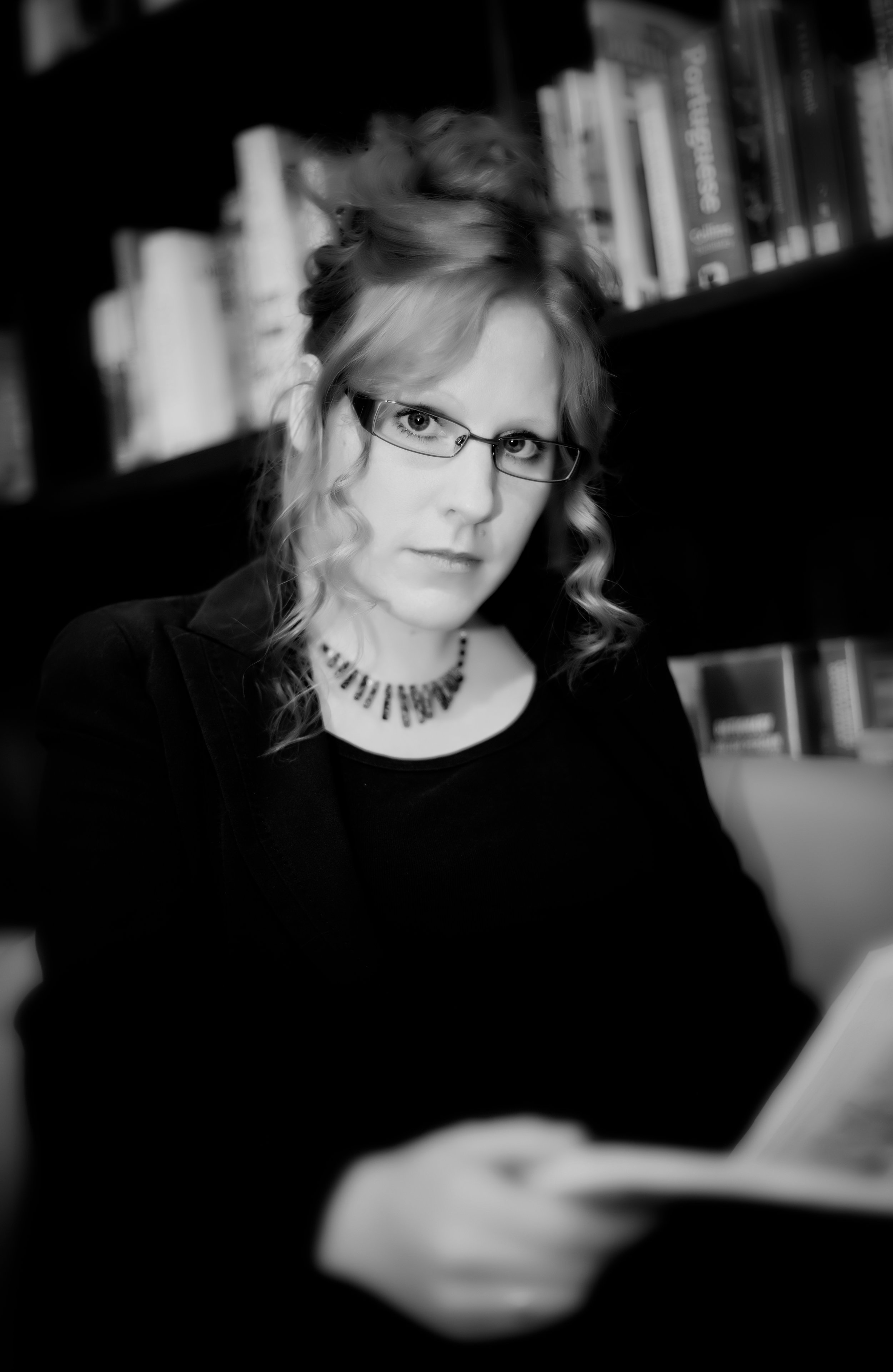 MIRIAM SARIN – DIRECTOR AND ARTISTIC CONSULTANT
Miriam is an experienced writer, actor, and director, with over a decade of professional experience behind her. Though she is a fiercely talented actress, her passions as a storyteller have increasingly led to the page, rather than the stage, working primarily as a writer and director.
The principal director for Parable Arts' productions, she has helped shape the artistic vision of the company. Not limited to one-man shows, though, she has marshalled teams of over one hundred as director of The Birmingham Passion Play, and is currently directing a short film as co-founder of Lonely Wolf Pictures.
Having recently completed a Masters Degree in Creative Writing, and is a writer-at-large with a novel and a short film, in progress. Celebrated theatre writings including Becca and Who Do You Say I Am?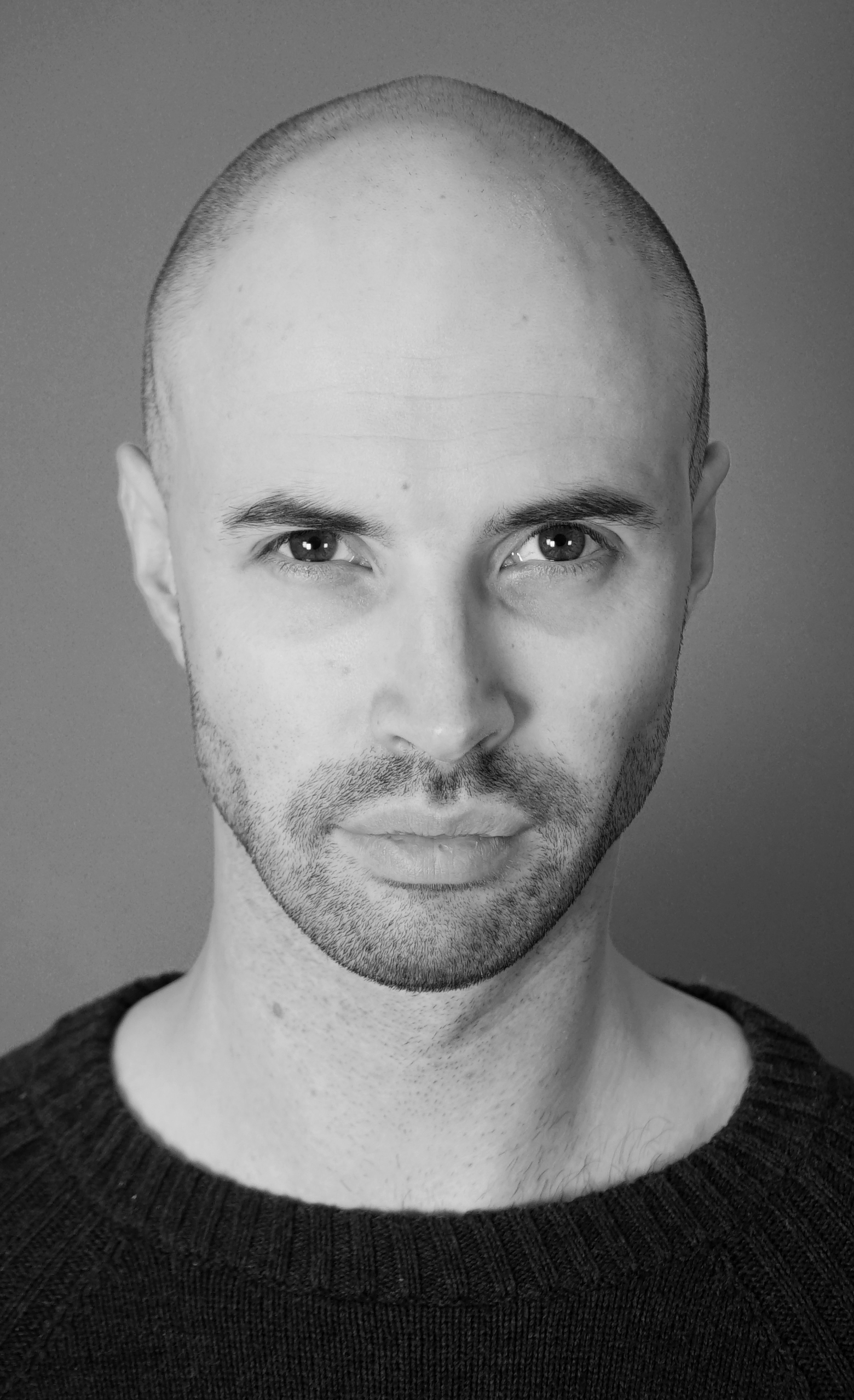 PETER KIRKBY - ASSOCIATE ARTIST
Peter is a talented actor, singer, musician and artist with a broad range and impressive skill-base. A gifted guitarist with a great sensitivity to the needs of a performance, Peter is an asset to any ensemble.
A talented physical performer and aerial-acrobatics practitioner, Peter brings a great deal to the stage with a malleable physique and a gift for physical theatre.
Peter has worked with various theatre companies across the UK, including 4Front Theatre and Riverside Performing Arts, and has toured and performed extensively across Italy with native company A.C.L.E.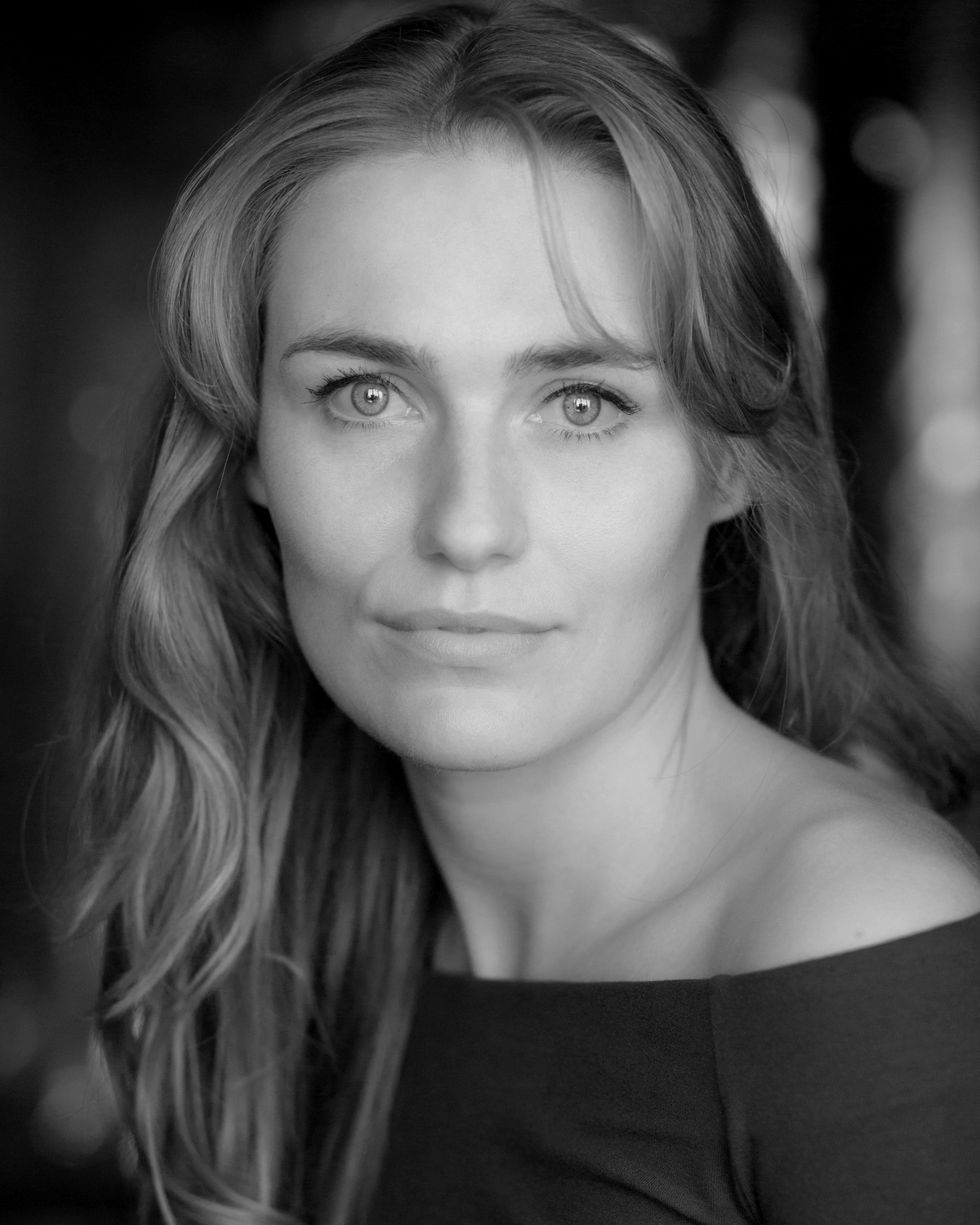 Rebecca Rogers - Associate Artist
A graduate of Bretton Hall, Rebecca has dedicated herself to stage and screen as an actor, director and writer. Rebecca has a stunning performance range, and can turn her talents to comedy, tragedy, and everything in between. She has extensively explored classical and contemporary text, physical theatre and clowning.
Rebecca is the co-artistic director of London-based company Heady Conduct Theatre, which has forged a reputation for ground-breaking and innovative work fusing classic and contemporary styles.
Most recently Rebecca has performed in; Measure for Measure, Statik and The Tempest. and is currently performing in A Midsummer Night's Dream and Twelfth Night at The Pop-Up Globe in New Zealand.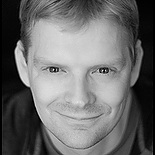 Richard Hasnip - Associate Artist
A nuanced and characterful performer, Rich started acting because he loved it, and that love has never gone away. A graduate of The University of St Andrews, Rich is an immensely versatile actor, an exerienced director, and a writer with several published scripts and screenplays and texts to his name.
Boasting an experience of over twenty years in the industry, two Masters' Degrees in the field, and a staggering range of knowledge in theatrical techniques and practices, Rich is a powerful asset to any company and always keen and willing to share the fruits of his learning and experience.
Rich is the course director of the performing arts track at Regents Theological College where he gets great satisfaction from helping others to also realise their God-given potential.